Mindfulness-Based
Behavior Change
Offered by two fully Certified Behavior Change Teachers
January – March 2021 – Every Monday at 12:15 pm 
12:15 – 2:00: pm EST
Mindfulness-Based Behavior Change is an eight-week, 8 class, evidence-based program that provides participants with intense experiential training in accessing the habit loops, mindfulness meditation and the three steps habit change. Throughout the program, you will learn how to integrate the new learnings into daily life.
Get to Know the Teachers:
Registration
Participants can register here for the orientation and the set of classes. After submitting the registration participants will receive an email with a link to complete a questionnaire.
THE MBSR PROGRAM:
With this 8-week, 10 classes program you will experience powerful practices such as the body scan, mindful movement, loving-kindness meditation, sitting meditation, and walking meditation.
You will immerse yourself in the application of the MBSR practices in your daily life, including stress reduction, increased awareness, self-reflection, self-care, and self-esteem. The MBBC program supports health, healing, spiritual enrichment, and personal growth.
The MBBC 8-week program is the first mandatory step on the certification path to becoming an MBBC teacher. If you attend all 10 sessions, you will get a certificate that will entitle you to start your journey to become an MBBC teacher, in case that is your wish.
Program Days and Times:
Orientation: Thursday, January 14th, 2021 – 6:00 pm to 7:30 pm EST
Class 1: Thursday, January 21th, 6:00 pm to 9:00 pm – (The first and last classes are longer)
Class 2: Thursday, January 28th, 6:00 pm to 8:30 pm
Class 3: Thursday, February 4th, 6:00 pm to 8:30 pm
Class 4: Thursday, February 11th, 6:00 pm to 8:30 pm
Class 5: Thursday, February 18th, 6:00 pm to 8:30 pm
Class 6: Thursday, February 25th, 6:00 pm to 8:30 pm
ALL DAY CLASS: Saturday, February 27th, 9:30 am to 4:30 pm
Class 7: Thursday, March 4th, 6:00 pm to 8:30 pm
Class 8: Thursday, March 11h, 6:00 pm to 9:00 pm (The last and first classes are longer)
Cost:
Welcoming 2021 with greater awareness – U$600.00.
The cost for all 10 classes, including a full Day of Mindfulness is U$600.
If you need more information about the MBBC program you can register for the Orientation and come join us on January 14th, 2021 at 6:30 pm EST. The refund will be done on January 20th using Zelle ( we only need your phone number registered with your bank.)
Material:
✓ Guided instructions for body awareness
✓ Dialogues and group sharing to develop the ability to balance emotionally and respond to day-to-day challenges
✓ Dialogues and group exploration on topics relevant to emotional development and stress reduction.
What Participants Will Get in MBBC Program:
✓ Practices to improve your ability to deal with stress and tension.
✓ Become increasingly aware of the interaction between the body and the mind
✓ Facing moments of change and difficulties in your life with equanimity.
✓ Discover and develop your ability to help yourself walk towards greater balance and awareness
✓ MBSR offers an opportunity to restore our lives by offering the opportunity to cultivate clarity, insight, integrity and dignity that we deserve.
Thousands of people in the world have already started on this program. Learn to integrate your life with methods of stress reduction, healing, emotional balance and personal development.
In the U.S. and some European countries (United Kingdom, Denmark, Germany), or MBSR is advised at the hospital and medical level, as a complementary intervention to medical treatment.
Two decades of focused studies show that people who have completed this MBBC program show:
✓ Decrease in physical and psychological stress symptoms
✓ Increased self-esteem and self-confidence
✓ Increased ability to deal effectively with stress situations in the short, medium and long term
✓ Increased physical and psychological well-being
People Participate for Several Reasons:
Stress: work, family, finances
Chronic pain or chronic illnesses
Anxiety, Panic, Depression
Gastrointestinal problems (e.g. Irritable Bowel Syndrome)
Fatigue
Hypertension
Headache and migraines
Cancer
Skin problems (e.g. Psoriasis)
Food Syndromes (e.g. Anorexia, Bulimia)
Post-Traumatic Syndrome
Diabetes
Multiple sclerosis
Asthma and other breathing problems
Menopause
Sleep Disorders
Fibromyalgia
---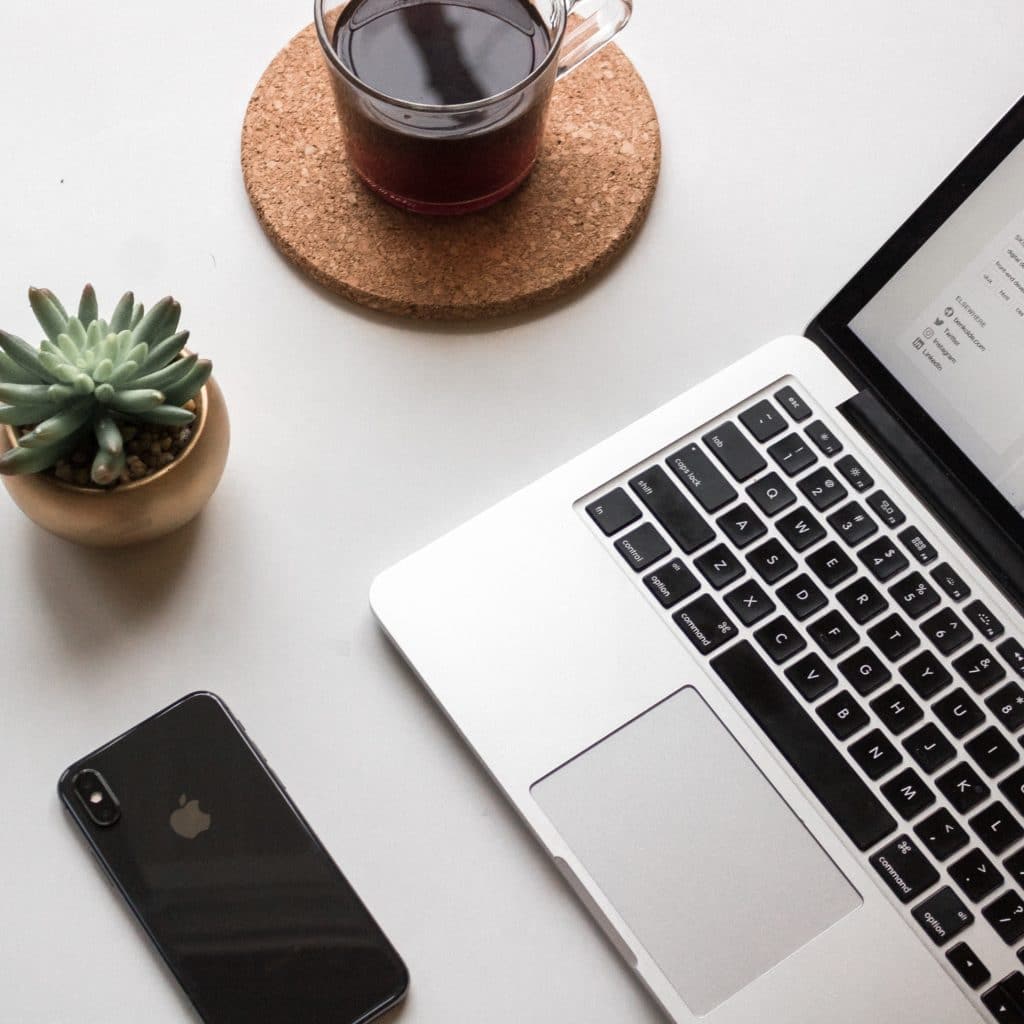 To take this MBBC program here is what you will need as technology:

Download the Zoom app for free once you receive the Zoom Room link.
Zoom is a reliable and widely used platform for video conferencing and teaching.
A computer with a speaker, microphone, and camera.
High-speed internet connection
PLEASE NOTE: Tablets, phone and Chrome Books are not recommended due to the inability to offer a full range of online experience.
Get on the list!
Sign up for MBBC Updates to be notified of upcoming courses.
About the instructors:
Irena Danys, MD
Irena Danys is a physician and the founder of Mindful Healers, providing quality meditation and mindfulness programs for individuals, groups, schools and businesses. A long time student and practitioner of meditative practices, she saw the personal benefits of mindfulness and meditation throughout the challenges of life, strife and a busy medical career. This compelled her to study and train at the Center for Mindfulness in Medicine, Health Care and Society at UMass Medical School Worcester, becoming a qualified teacher of Mindfulness-Based Stress Reduction. Seeking to provide the highest standard of excellence, she continued her training at the Mindfulness Center at Brown University, Rhode Island, and became a Certified MBSR Teacher. Her special areas of interest are neuroplasticity and the brain-changing effects of meditation. She also is actively exploring the impact of mindfulness practices for alleviation of burnout, mental fatigue and poor sleep.
Rossana L. Magalhaes, LCMHC
Rossana L. Magalhaes, LCMHC is a Board Certified Clinical Mental Health Counselor and a Certified MBSR Teacher. Rossana studied with the University of Massachusetts Medical School and became a Qualified MBSR Teacher. With persistence and determination, Rossana continued with numerous mindfulness-based retreats, training and extensive supervision, and received the title of Certified MBSR Teacher from Mindfulness Center at Brown University, Rhode Island. Rossana was a Mindfulness teacher at the Brain Mechanisms of Pain and Health Laboratory at Wake Forest School of Medicine. Rossana earned a honors' Bachelor of Arts in Psychology and a Master of Science in Counseling and Education from the University of North Carolina at Greensboro, UNCG. Rossana is originally from Brazil. Rossana has taught more than ten MBSR program on the Triad area of North Carolina.
A limited number of scholarships are available for those enduring financial issues at this moment. To be considered, please send an email with your reason to take the class and to apply for the scholarship.
For Questions about the MBBC Program, please call 1-336-543-6624 or use the form below.